Check it out, him in his picturesque pose, lol.
Funny conversation we had while he was showing me around his neighbourhood.
G: And here, opposite, is NHK.
Me: … har??? NHK?
G: Yes, NHK! There!
See what 'NHK' is after the jump.
. . .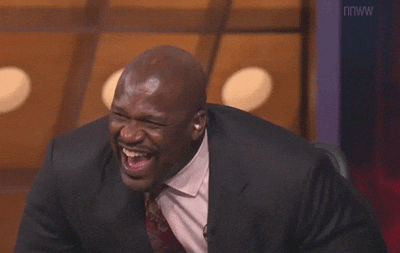 No points for guessing how embarrassed he was after he realised he mixed up NKF with NHK.
Woes of staying too long in JP, I guess? Lol.